SERVICES
We Go Above and Beyond Average Home Inspection Services
House to Home inspection services are completed by an experienced home inspector and abide by the WAHI Standards of Practice (SOP). Our services are non-invasive and more thorough than the average home inspection. We take our time to answer client questions as we visually inspect the following safely accessible areas of the home:
Roofing system
Structural components
Foundation
Basement and crawlspace
Grading and drainage
Driveways and walkways
Porch and patio
Garage
Exterior (doors, windows, cladding, soffits, and fascia)
Interior (doors, windows, floors, walls, ceilings, and stairs)
Attic, insulation, and ventilation
HVAC system
Electrical system
Plumbing system
Built-in appliances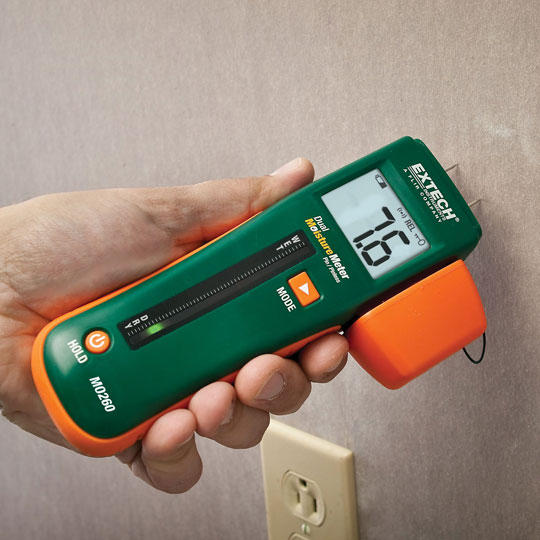 Moisture Meter
A Moisture Meter will be used during our home inspection services to measure moisture in the air inside the home. This information helps us uncover hidden leaks, water damage, and areas that may attract mold.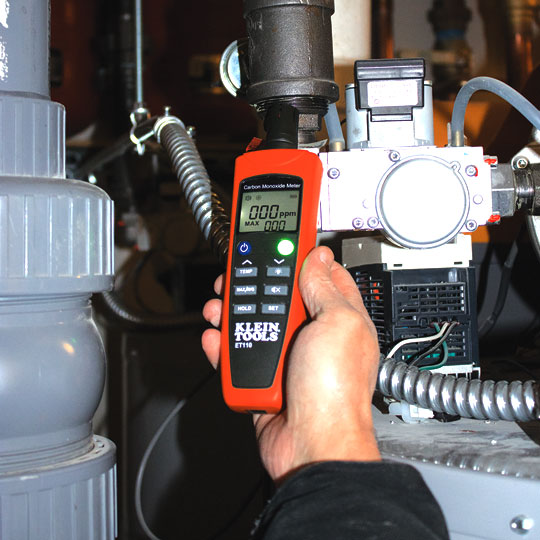 Carbon Monoxide Detector
Carbon Monoxide exposure can be fatal, and the gas cannot be seen or smelled. With a Carbon Monoxide Detector, we can determine if the gas is present in the home.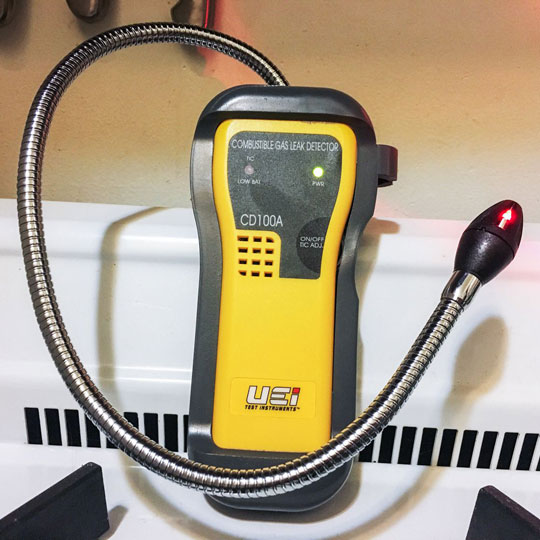 Gas Leak Detector
We use a Gas Leak Detector during our inspections to help us determine if a leak is present and, if so, where the leak is coming from.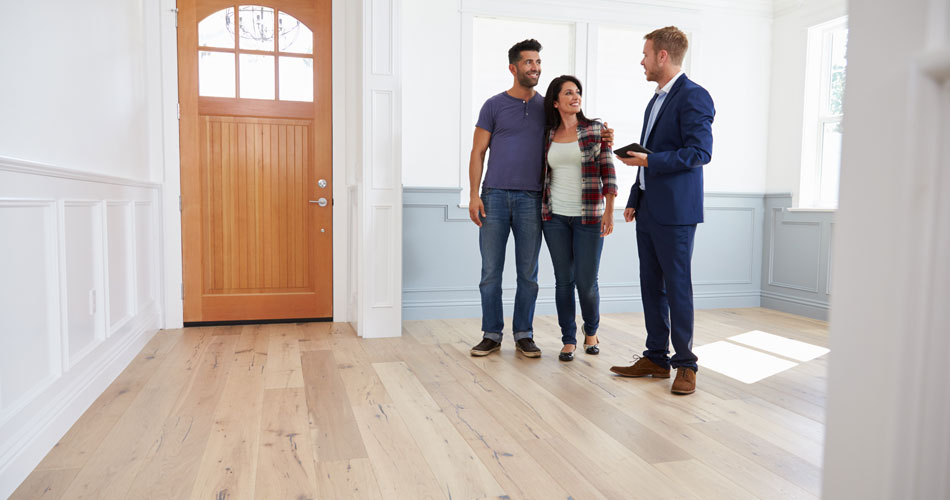 Buyer's Inspection
Buying a home is a major decision, and a thorough Buyer's Inspection can help you make that decision with peace of mind. We will inspect the home to determine its condition, find areas that need repair, and help you understand how each system operates. The inspection will prepare you for homeownership and help you not get stuck with numerous unexpected post-purchase repairs.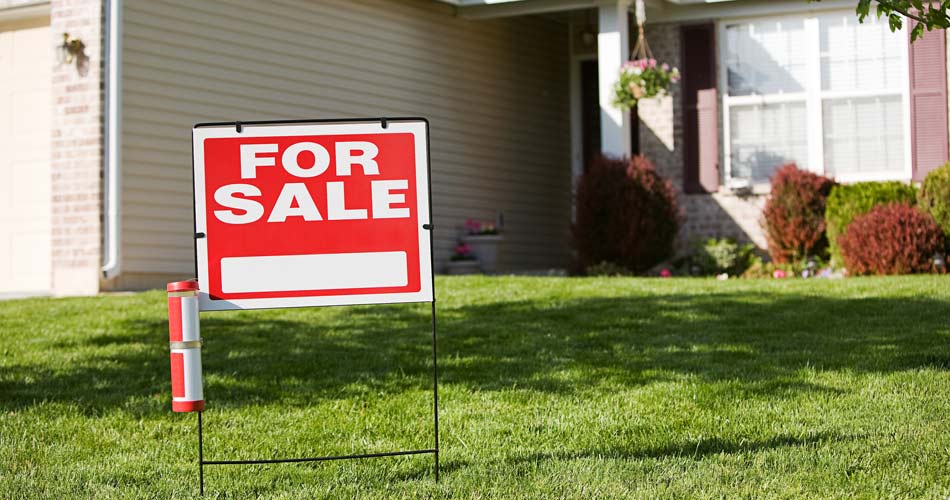 Pre-Listing Inspection
Selling a home can be a difficult task, but having a Pre-Listing Inspection completed before putting your home on the market can make it easier. We will find the issues in the home that you can repair before listing, helping you appear more professional and your home appear more attractive to potential buyers.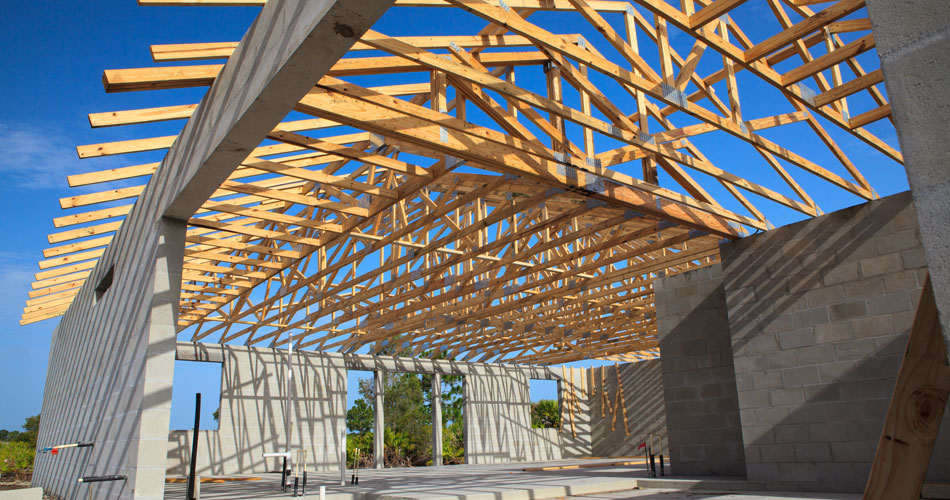 New Construction Inspection
A new home should be inspected before the final walk-through with the builder. Even the best builders can make oversights, so we search the home thoroughly for any defects in construction that need to be addressed before move-in.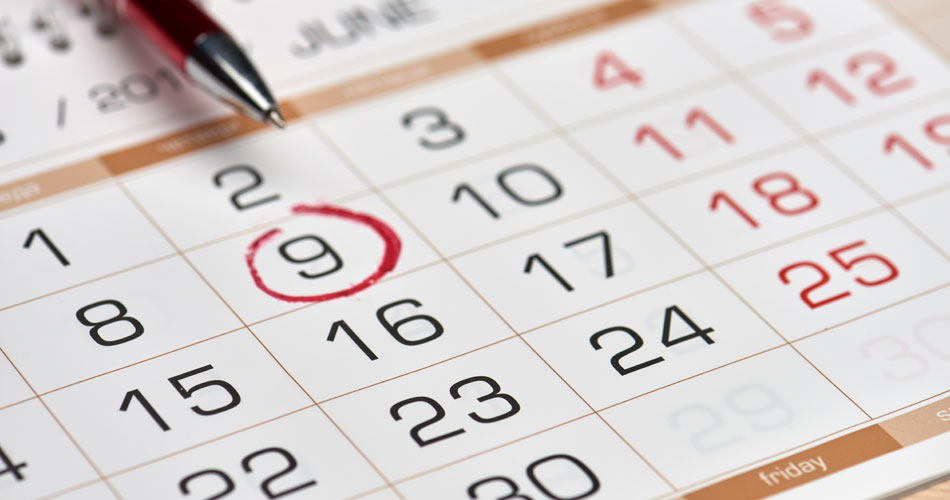 11th Month Warranty Inspection
Many newly constructed homes come with a 12-month warranty from the builder. During the 11th Month Warranty Inspection, we search the home for building defects that you may not have been aware of in time to request repairs.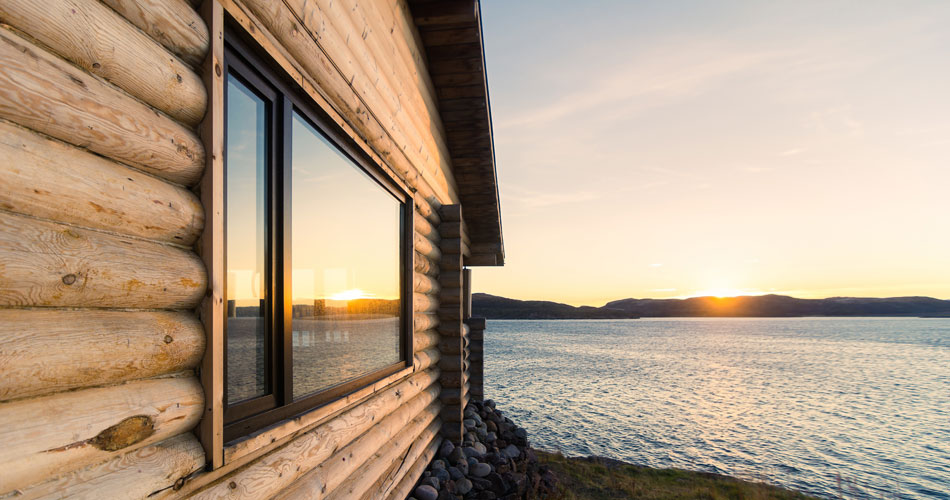 Lake and Log Home Inspections
If you are buying a Wisconsin vacation property, we offer thorough Lake and Log Home Inspections. We are exceptionally familiar with local building techniques and common issues.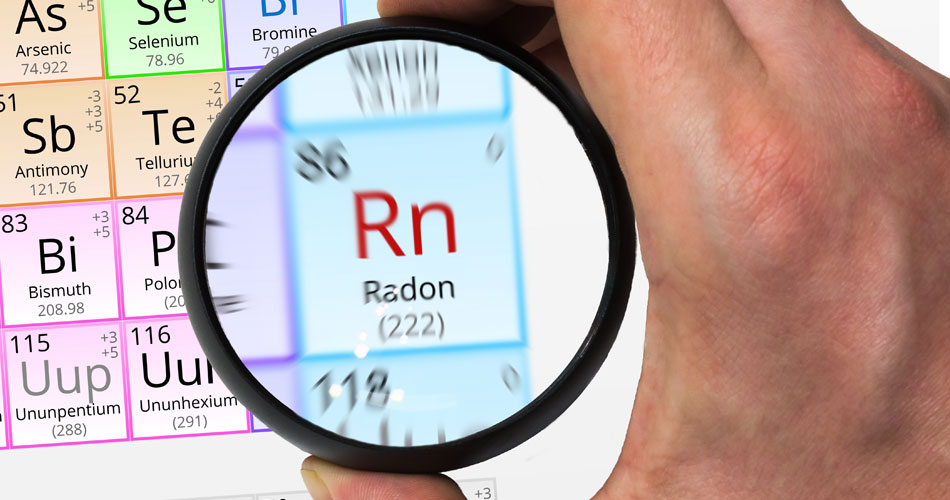 Radon Testing
Radon is a toxic and cancer-causing gas that can rise from soil into the home. Once inside, it builds up without detection because it cannot be seen, smelled, or tasted. We offer Radon Testing so that you can ensure that your home and family are safe.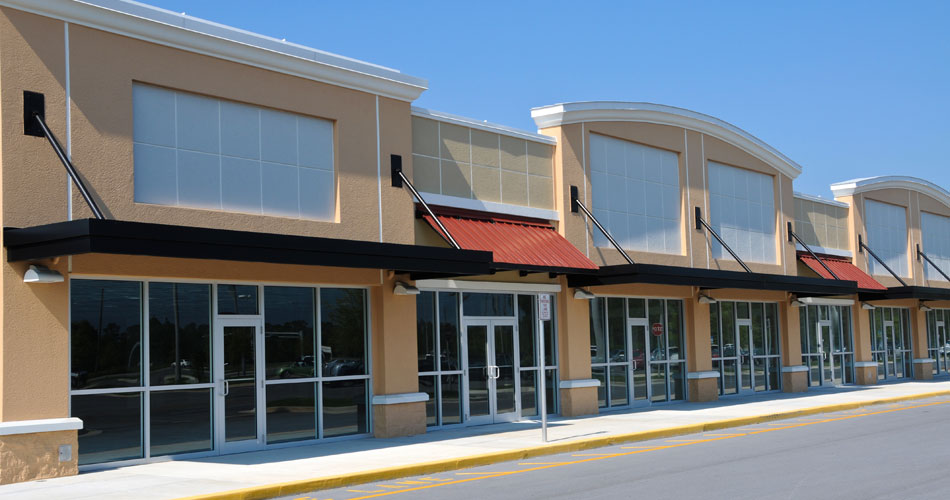 Light Commercial Inspection
We offer Light Commercial Inspections for buyers of small properties such as storefronts and strip malls.
Contact House to Home Today!
Schedule home inspection services in the Greater Madison Area.
Call us to ask about discounts for law enforcement, first responders, veterans, educators, and repeat customers.